Judge Daqun Liu in the eyes of a volunteer
Release Time:
2018-07-23
Browse:
144
This July, we had the pleasure to invite Judge Daqun Liu to lecture for our summer programme. Judge Liu is the Vice President and Judge of the Appeals Chamber of the International Tribunals for former Yugoslavia and Rwanda, andJudge of the United Nations Residual Mechanism of International Tribunals. Besides, he is Member of the Permanent Court of Arbitration and Member of the Institute de Droit International. He is also Professor at the Centre of Cooperative Innovation and Judicial Civilization of China's University of Political Science and Law. It was my honor to assist Judge Liu during this summer programme.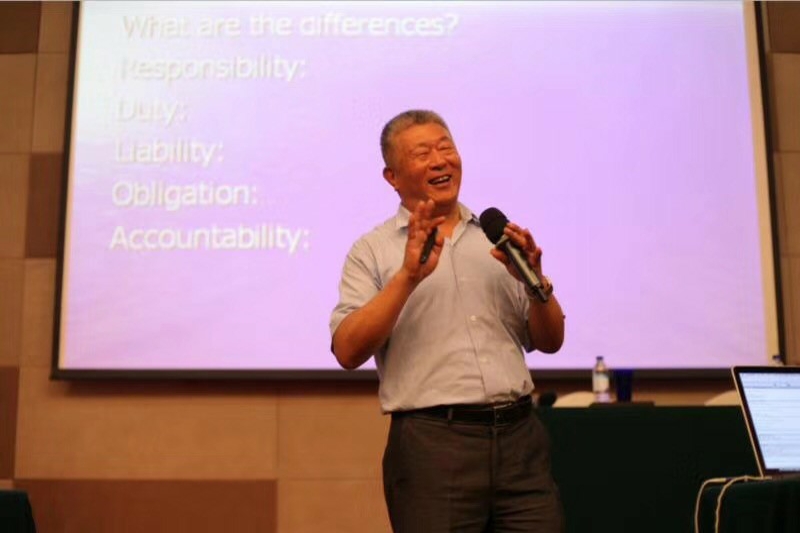 It was in the airport when I met him for the first time. The Judge came towards me with a kind smile. I went up to him and said I could help him with his luggage, but he politely declined and told me that he could handle it himself. From this, I already felt his attitude of treating others as equals, as well as his independent lifestyle. On our way back from the airport to the hotel, we talked about my dissertation and his travel experience in Xinjiang. He is a good talker and gave me many suggestions on my dissertation.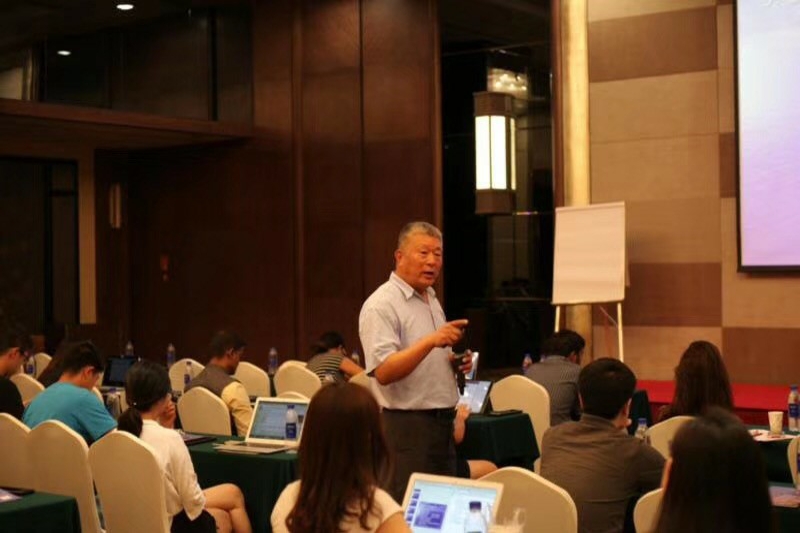 Judge Liu's lectures focused on international criminal law, including international criminal tribunals, genocide, war crime, crimes against humanity and so on. He often interacted with students and the atmosphere in the classwas always relaxing but thought-provoking. Students think independently and express their own opinions actively. Judge Liu respected the students' own ideas and offered very specific guidance. He also talked about the history of international law and the world. He is quite knowledgeable, and in his class you can always learn something new, or learn to think about things from a new perspective.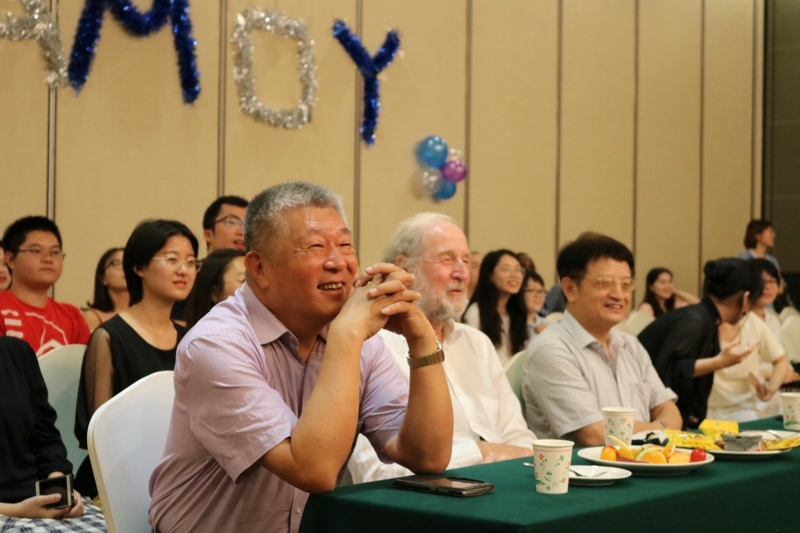 Judge Liu left Xiamen on July 20. The day before that, he attended our party and told us some stories about himself. He is really veryamiable. I learned a lot from his lectures and his lifestyle. I do think the time spent with JudgeLiu was wonderful.
Report by Huang Shibei, Photo by Xiao bin/Li Yixuan