Closing Ceremony of 2017 Programme
Release Time:
2017-07-24
Browse:
790

Along with an energised crowd of attendees, the 2017 Summer Programme came to a satisfying end at the closing ceremony in Millennium Harbourview Hotel on 22 July 2017.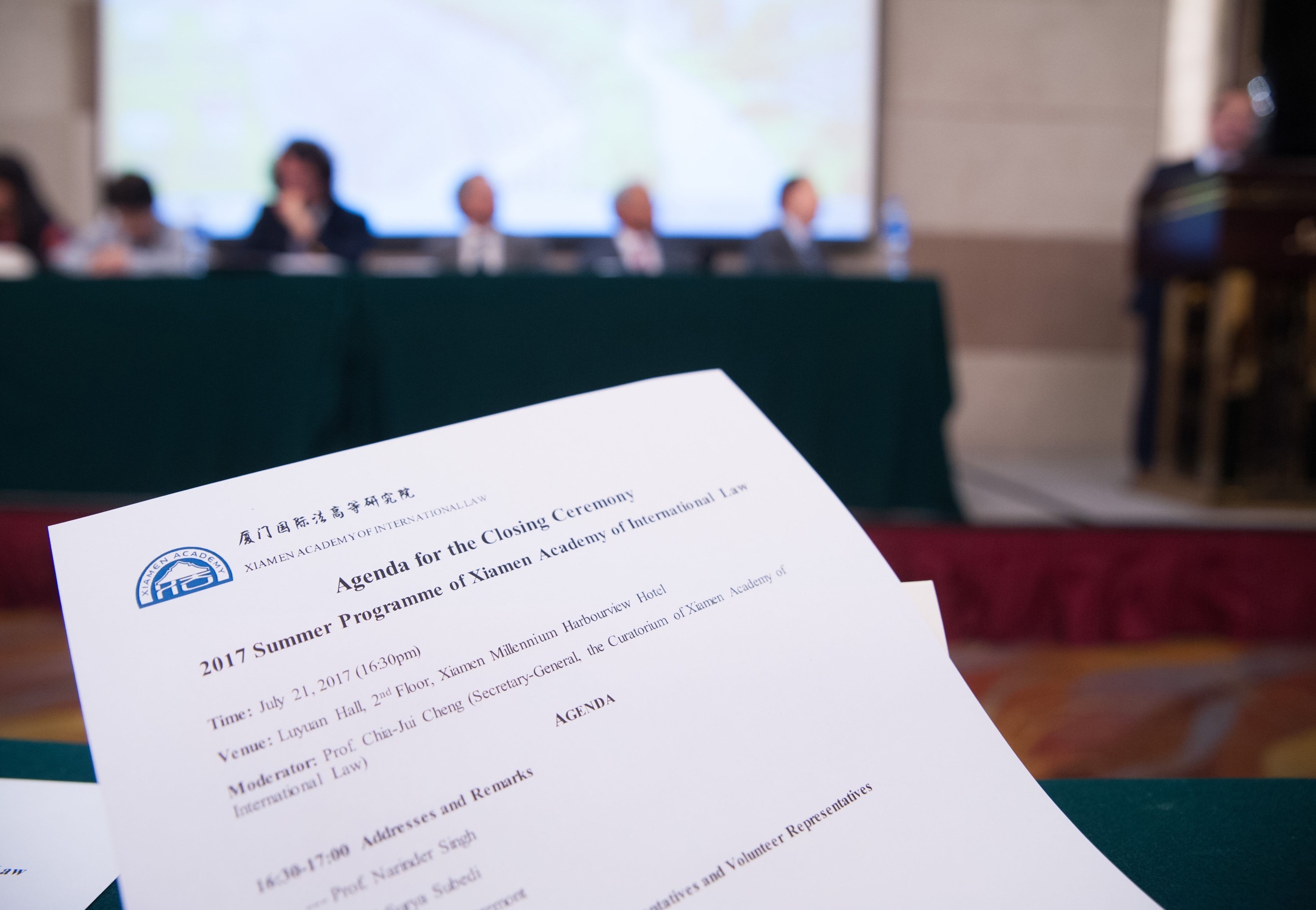 Professor Chia-Jui Cheng, Secretary-General of the Curatorium of Xiamen Academy of International Law kicked off the event by introducing a distinguished roster of celebrated lecturers and the co-president of Xiamen Academy.

Professor Narinder Singh from the International Law Commission praised highly the programme in the Internationally Law. Joining him on the dais were Professor Surya Subedi from the University of Leeds, Professor Jean d'Aspremont from the University of Manchester. Both of them described the week spent as an enriching time and sent their best wishes for a brighter future of the programme by holding fast to its global character. Professor Huaqun Zeng, Co-President of Xiamen Academy, wrapped up the remarking session with his three suggestions: to have one world in our mind, to have broad view of our life, to have strong sense of the humanity.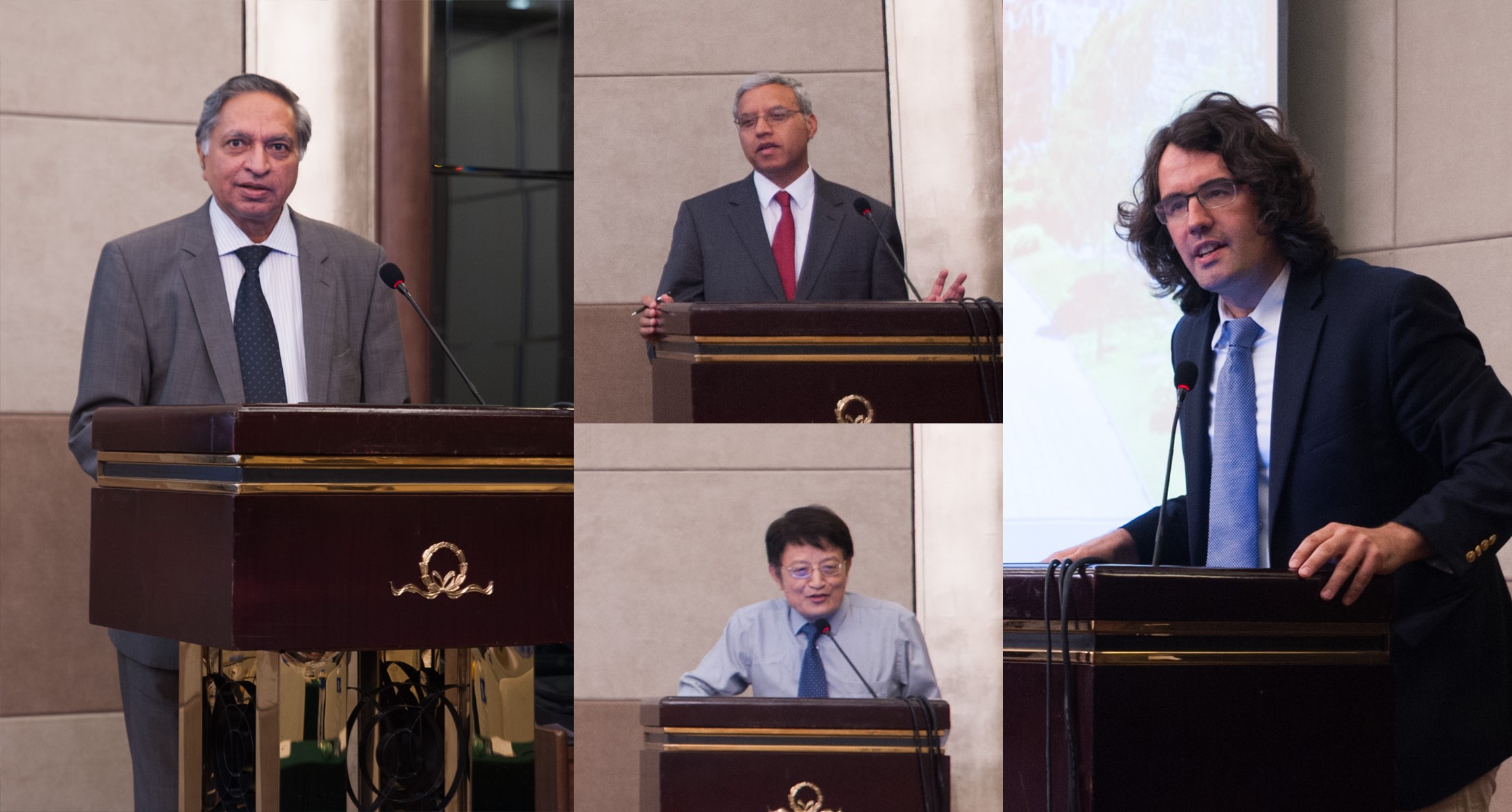 After their enlightening speeches, student representatives and volunteer representatives were welcomed to the stage. Mr. Ji Ma on behalf of Chinese participants shared his experience during the programme as he played an active role in not only the regular courses and the academic salon, but also the fantastic party, while Ms. Lioba Muller on behalf of oversea participants extended her heartfelt thanks to each and every one of the attendees in the convivial environment. And in the words from the volunteer representative, Ms. Weihang Zhou highlighted the harvests of knowledge and friendship.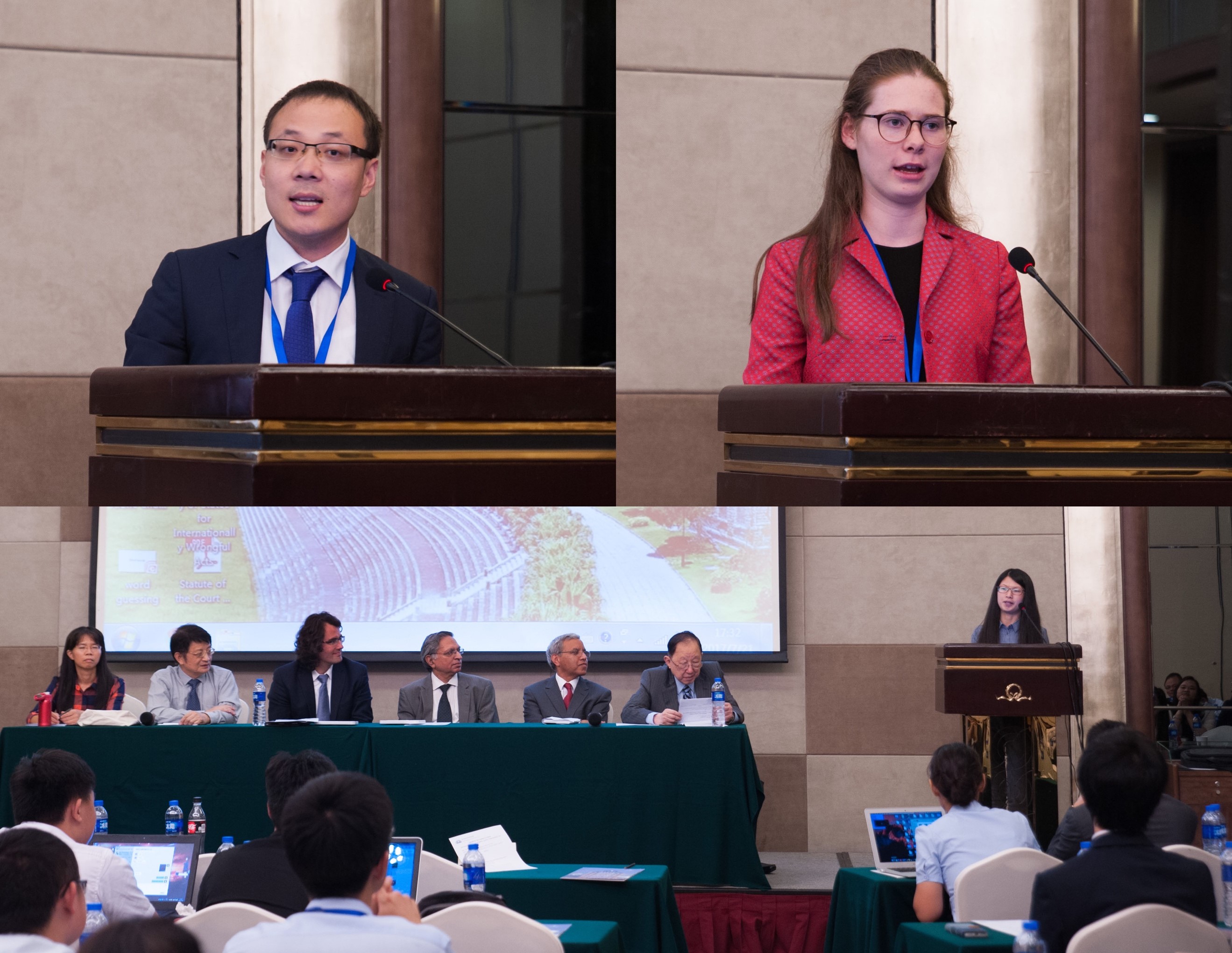 Immediately following the second session, nearly 70 attendees of the programme, hailing from 13 different countries, received the due certificates for participants and volunteers, including the ones for outstanding partakers, delivered by Professor Singh, Professor Subedi, Professor d'Aspremont, Professor Cheng, and Professor Zeng.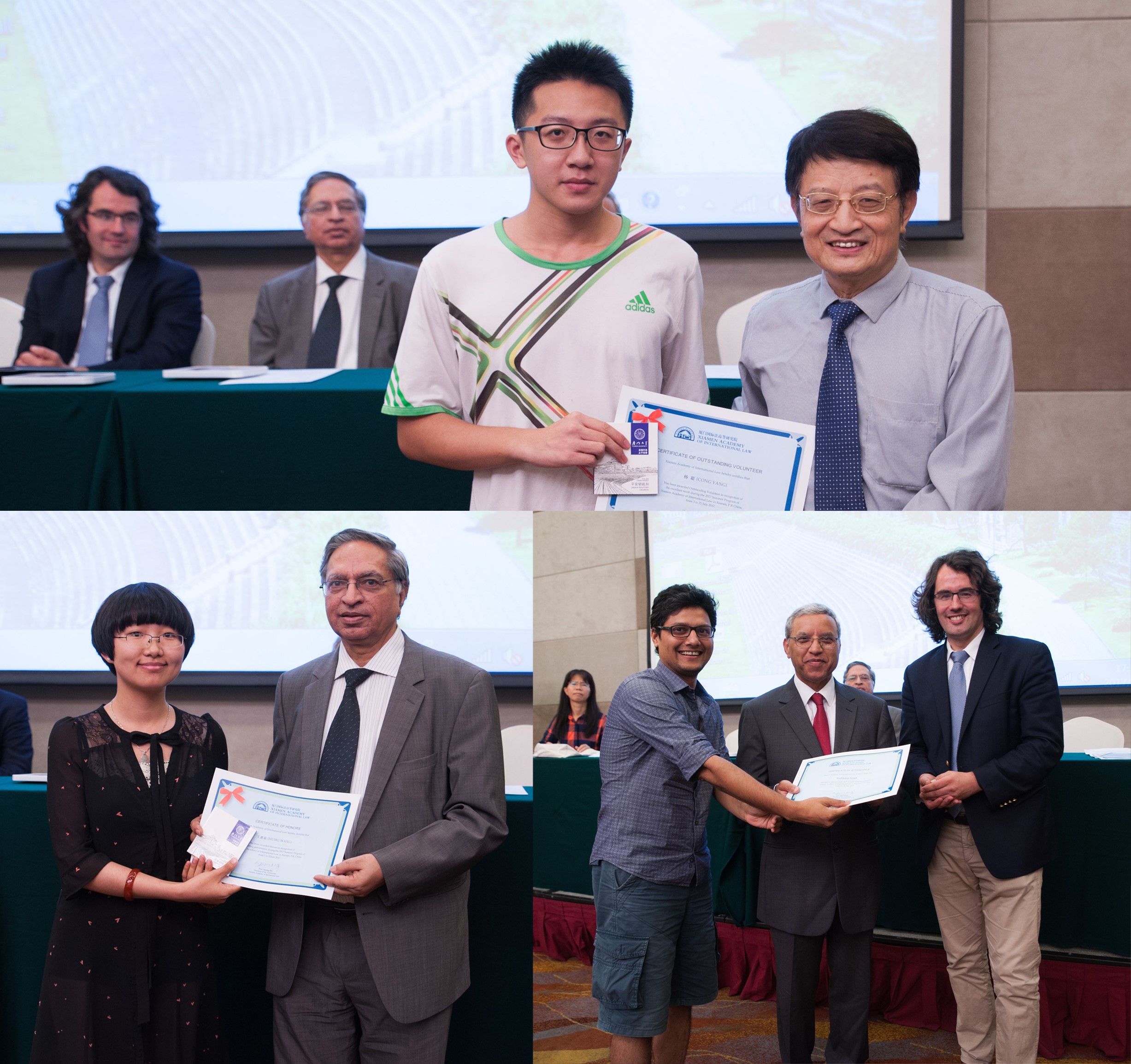 Professor Huiping Chen, Secretary-General of the Administrative Council, then took the floor to address about the programme from an overarching perspective. Her summary expressed how impressed she was with regard to the enthusiasm of the attendees for scholarly study and extra-curriculum activities.
With a brief report from the Curatorium of Xiamen Academy given by Professor Cheng, outlining the significance of Xiamen Academy and announcing the speakers for next year's programme, the curtain came down on the event with an enormous wave of applause.
Report by Zhou Weihang, Photo by Zhong-Ding-Wen Studio