Academic Salon of 2017 Program
Release Time:
2017-07-17
Browse:
518
The academic salon of the 2017 Summer Program was held in the Harborview Millennium Hotel on the 13th of July, it was in the second week of the program. Under the guidance of host Dr. Yu SU, a total of 11 students from different countries made their presentations about the legal system of their own countries.
Endo Taisuke from Japan was the first presenter, addressing his homecountry legal system on the topic <Rules on international adjudicatory jurisdiction in Japan>. The next presenter, Zhaoran Lin from China, gave a brief introduction of international law in Mainland China. Then, Yanting Li from Macao, China, delivered a fluent speech on the topic on <One Country, Two System: the Practice of Macau>. The Forth presenter Sourabh Ubale is from India, he shared his understanding of India's legal structure and relating international law disputes that India was involved in. Jean-Rémi de Maistre from France talked about the French touch of International Law. His humor lighted the atmosphere up. The sixth presenter from Belgium, Nick, shared his view about EU decision making: the anti-money laundering directive. Then Md. Kamrul Hasan Arif from Bangladesh, presented Teesta Water Dispute Between BD and India: An Analysis under International Law.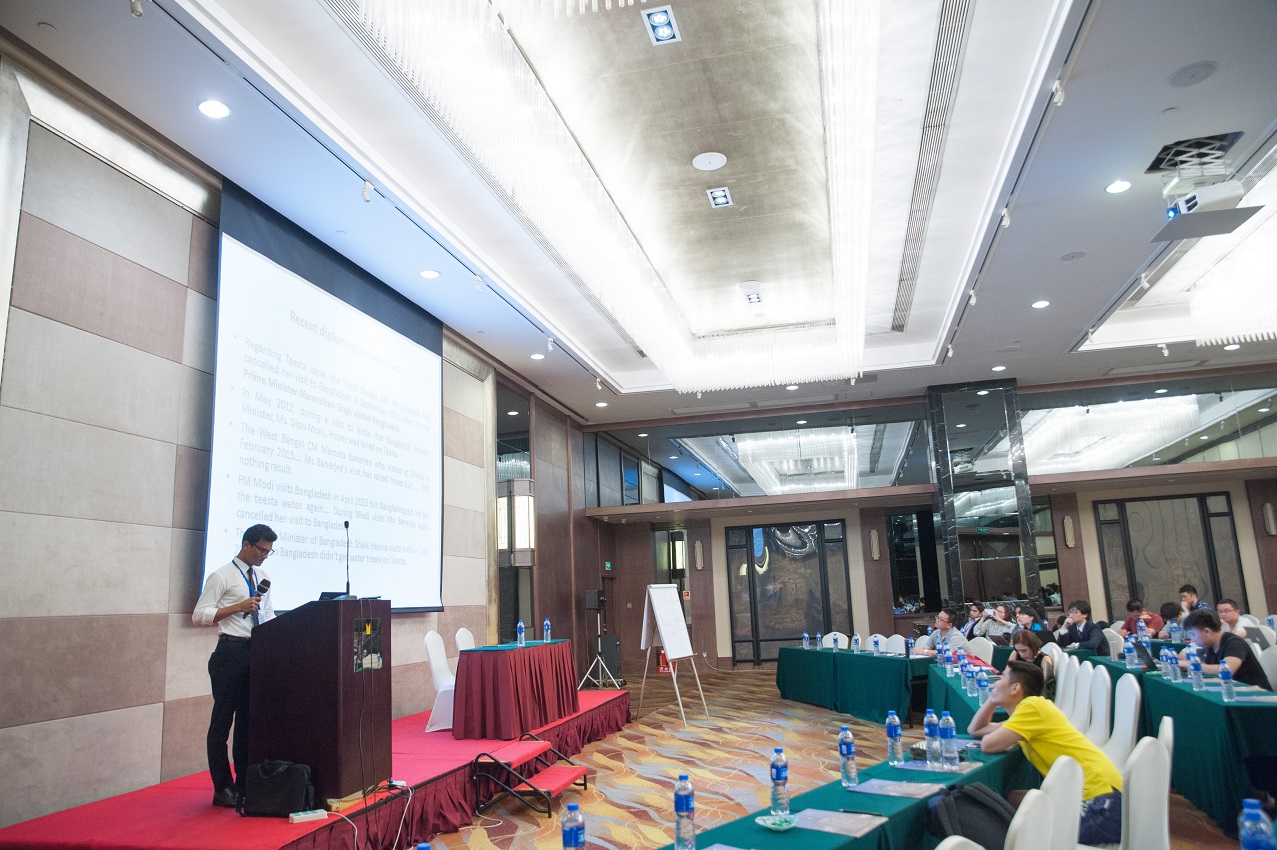 After a short break, the salon continued by the South Korean presenters Gahae Carmen Kim & Lee, they gave an inspiring speech on < Change in Korean Legal Education System in Recent>. Then Upendra from Nepal, talked about the Nepalese legal regime. After Upendra, Moussaoud Constalain Chrisna who was from Congo, introduced The Republic of Congo legal system and international practice. The last presenter was from Peru, VERA MUNIZ, Omar gave the class a new idea about <The mystery of International Law: Peru Perspective>.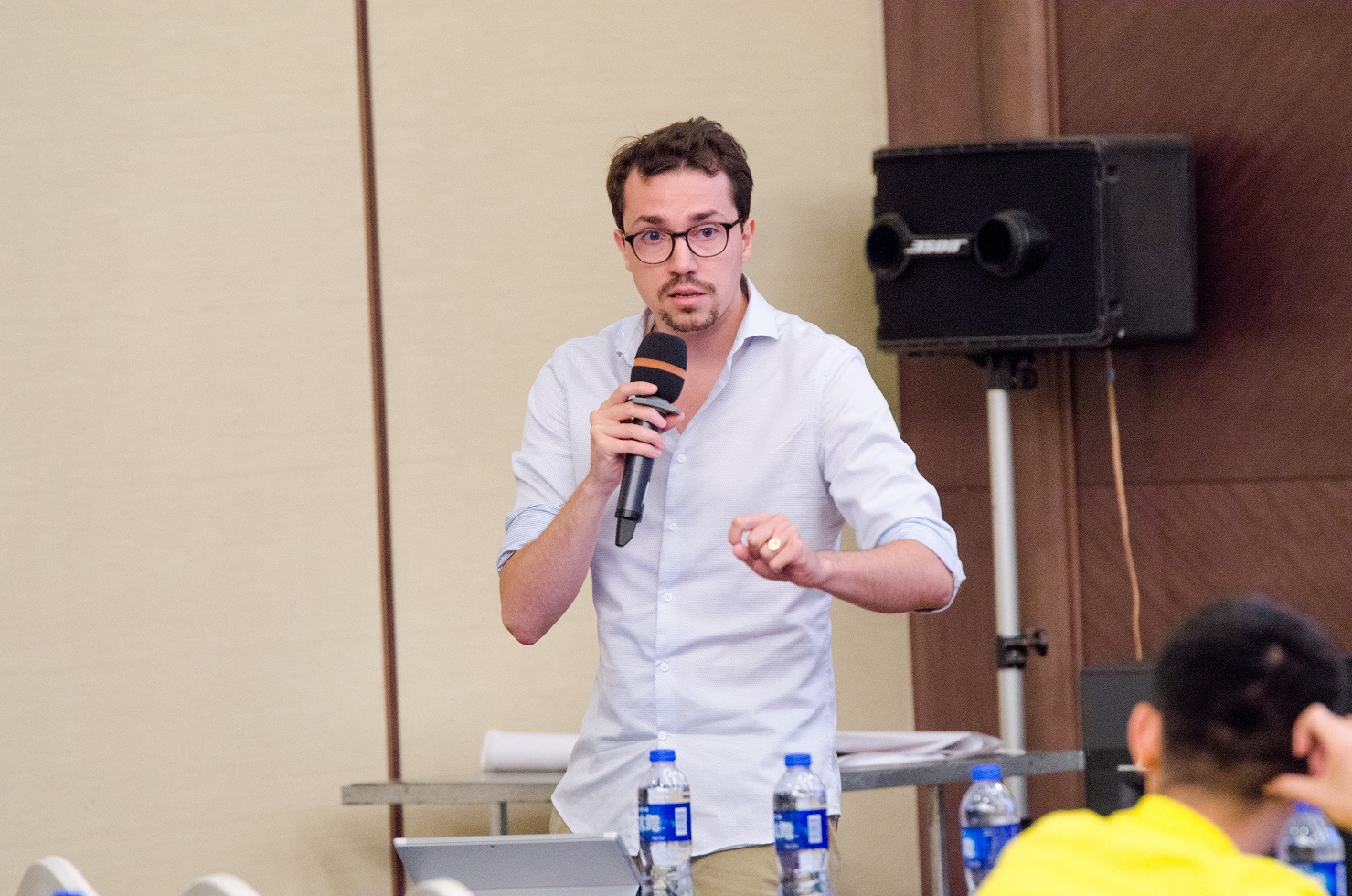 Between the presentations, the salon was also open for a "comments and Q&A" session. Participants raised various questions, based on either the presentation just delivered, or their own understanding about the forefront issues of international law. In this part, the spirit of academic freedom and international friendship was well reflected through communication and even debates. The academic salon of the 2017 Summer Program was very well concluded in this kind of relaxed and amicable atmosphere.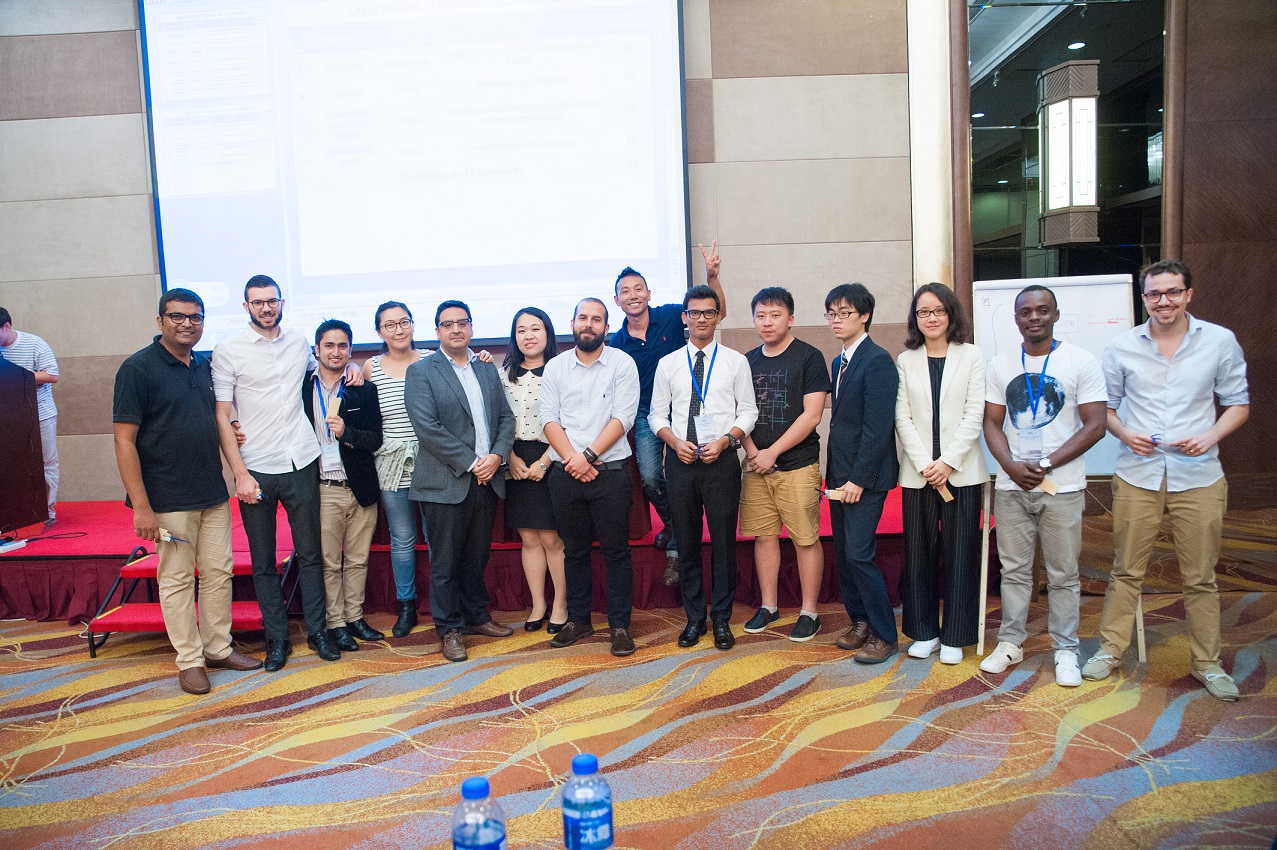 Report Zeng Jinhai, Photo by Zhong-Ding-Wen Studio