Reception Party of 2016 Program
Release Time:
2016-07-05
Browse:
371
July 4th is the first day for the 2016 Summer Program. The Academy has arranged an informal Reception Party in the evening at the Lakeside Café to welcome the participants for this Program, and to offer a chance for them to get to know each other. Starting from about 7:00 pm, the party has attracted over 50 attendees including volunteers and students from both home and abroad.

During the party, non-alcoholic beverages and snacks were served, and some clips of video materials from the 2015 Program was projected on a wall as background. People walked around and chatted with each other, the atmosphere relaxed and cheerful. It could be sensed that people were obviously exited for being able to make friends freely on the first day of the series-lecture.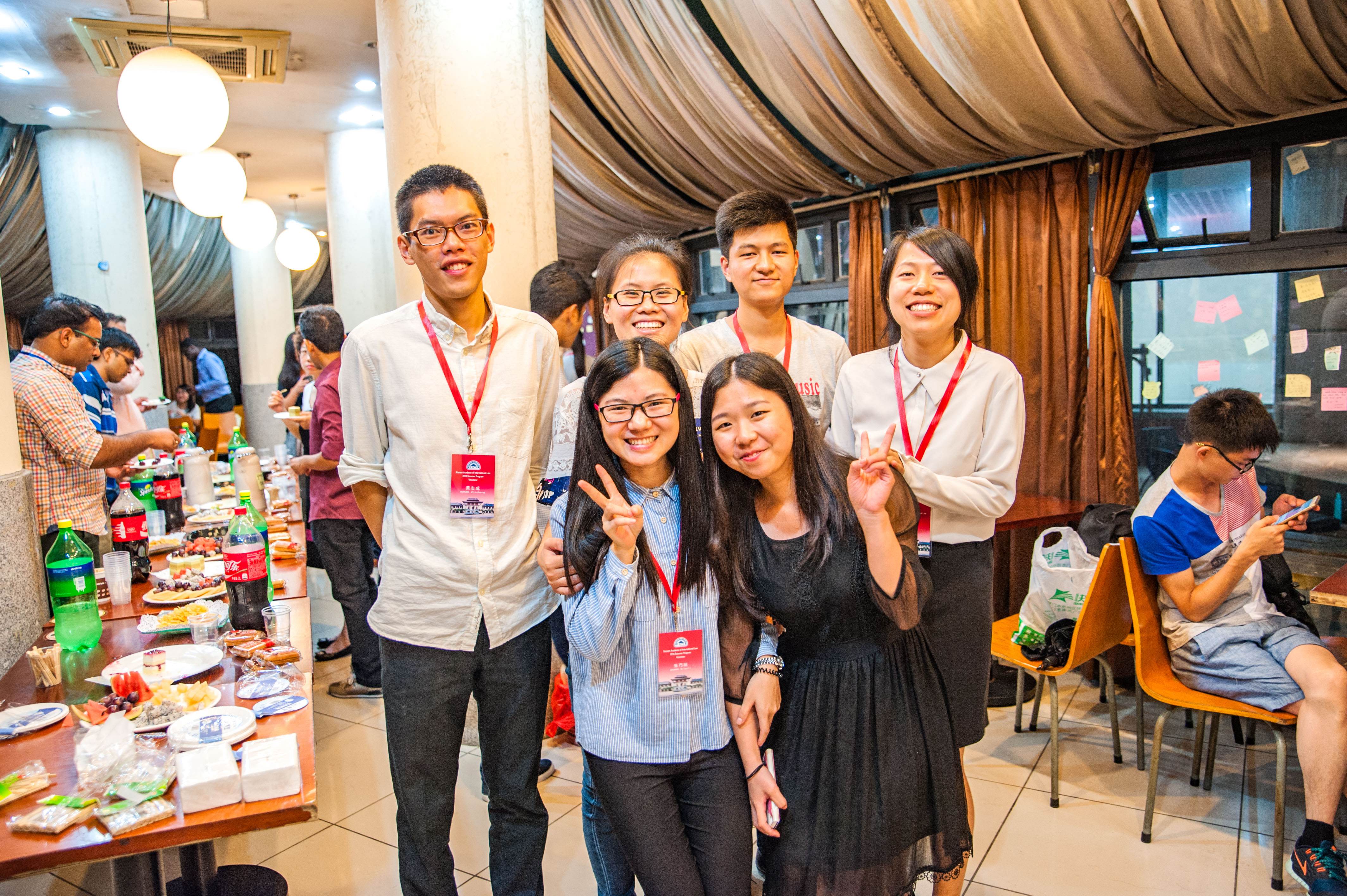 When the Party was finally coming to its end, the guests expressed their gratitude to the host and had a group photo together. Undoubtedly, the Party signified a truly good start for this year's Program.
(Report by LIU Zhiyi, Photo by Zhong-Ding-WenStudio )